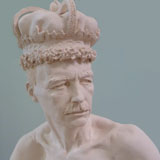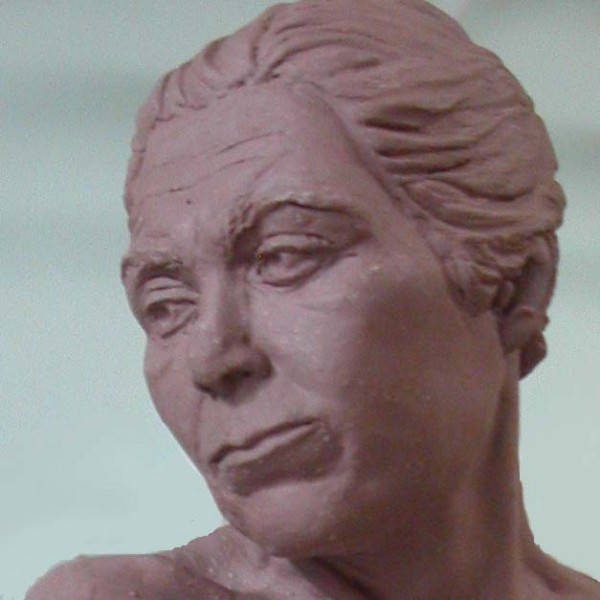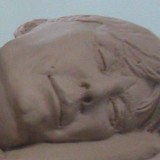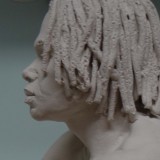 From ancient times artists have conveyed emotions and messages through the human form,  a visual vehicle of communication familiar to the human psyche.
Images presented by our culture feed the soul, connect us in compelling ways to our tribe and buttress our spirits.
The soul is hungry and needs nourishment.  Through my sculpture I attempt to speak to the human spirit, hungry for contact, meaning and beauty.